The perils of boxing seem to have given little notice as the sport reaches unprecedented heights in worldwide popularity. Recent data reveal a significant number of approximately 900 fatalities due to injuries sustained in boxing. I made a compilation of notable boxer deaths over the last three decades, that is, from 1980s to the present time. Some factors were considered--world title fight, comprehensive media coverage, and global impact--with regard to their inclusion in the top 5 list.
Yo-Sam Choi
(1972-2008) was a South Korean WBO Inter-Continental flyweight champion who died from injuries sustained in his successful title defense over Heri Amol on December 25, 2007. He collapsed while still in the ring after the bout and never regained consciousness. Choi was declared dead on January 2, 2008 after he was removed from a ventilator.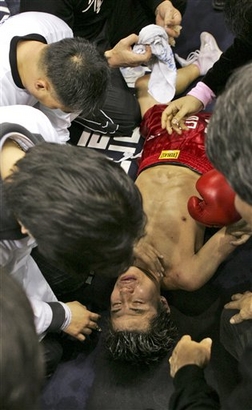 Leavander Johnson
(1969-2005) was an American lightweight champion who died defending his International Boxing Federation title for the first time on September 17, 2005, against Jesus Chavez. The fight was stopped early in the 11th round after Johnson received a barrage of punches from his opponent. He collapsed in his dressing room shortly afterwards and was rushed to the hospital. Despite undergoing an emergency surgery to correct a subdural hematoma (swelling and bleeding on the brain), Johnson still remained in critical condition. He was pronounced dead on September 22, 2005.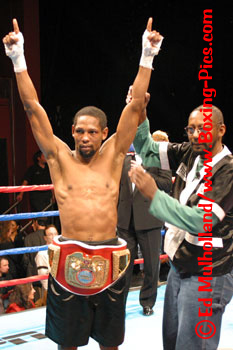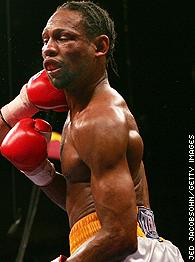 Pedro Alcazar
(1975–2002) was a Panamanian boxer who died some 36 hours after failing to defend his WBO Super flyweight crown. Alcazar lost his title to Fernando Montiel on June 22, 2002. Alcazar was declared healthy by ringside doctors and had shown no symptoms of any trauma until he suddenly collapsed in his hotel room and died on June 24, 2002.
Duk-Koo Kim
(1959–1982) was a South Korean boxer who died following a WBA lightweight title bout against defending champion Ray Mancini on November 13, 1982. In the early part of the 14th round, Mancini hit Kim with a crushing right hand that caused him to fly toward the ropes and hit his head on the canvas.Minutes later Duk Koo Kim collapsed into a coma and on November 17, 1982, he died from severe brain trauma. Kim's death was one of the saddest in boxing history: Ray Mancini would never again be the same caliber fighter as he blamed himself for Kim's death; Kim's mother committed suicide three months after her son's death ; And the bout's referee, Richard Green, who had been consumed with guilt also committed suicide.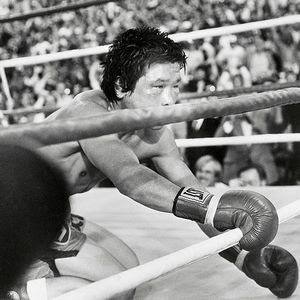 Johnny Owen
(1956-1980) was a professional boxer from Wales who died in a bid for the WBC bantamweight title held by Lupe Pintor. In his fight against Pintor on September 19, 1980, Owen lost a torturously difficult contest by way of twelfth round knockout. Owen never regained consciousness, fell into a coma and eventually die from a respiratory infection on November 4, 1980. In the course of his boxing career Owen held the Bantamweight Championships of Great Britain and Europe and became the first ever Welsh holder of the Bantamweight Championship of the Commonwealth.